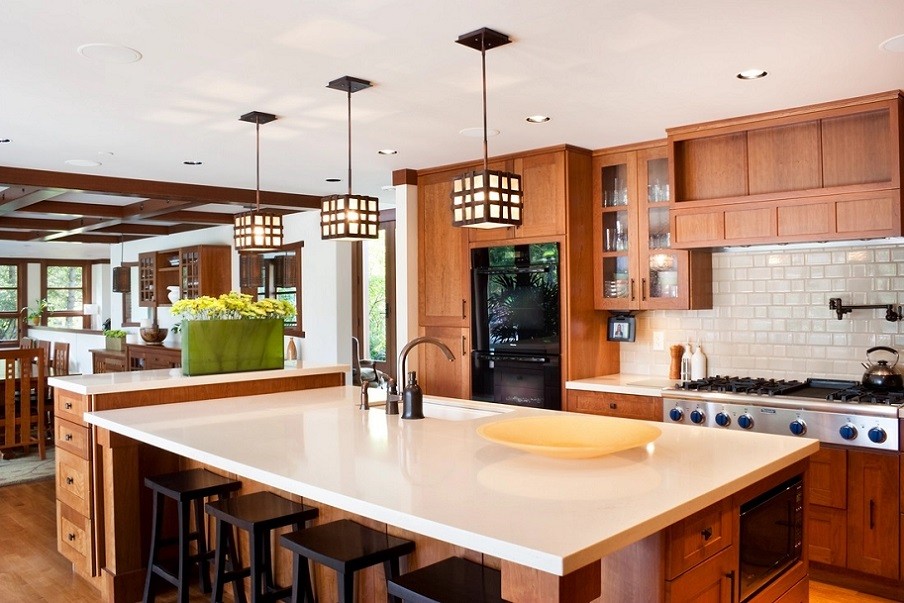 How a Leading Home Automation Company in Vancouver Gives You the Competitive Edge
As a design-build company, you know what's required to build a luxury home or remodel one. It takes experience, hard work, creativity, and thorough knowledge of the industry. The end result of your labor is a beautiful home your client loves and lives in for many years. However, most custom home builders are working hard to achieve the same thing. So, how do you rise above the rest and stand out from the other contractors in your area?
Smart home automation is the answer! The industry is absolutely exploding, as we'll discuss below. Your company can expand the service you offer by partnering with Graytek, a leading home automation company in Vancouver, BC. Read more to see why adding smart home integration to your repertoire of services is a smart choice.